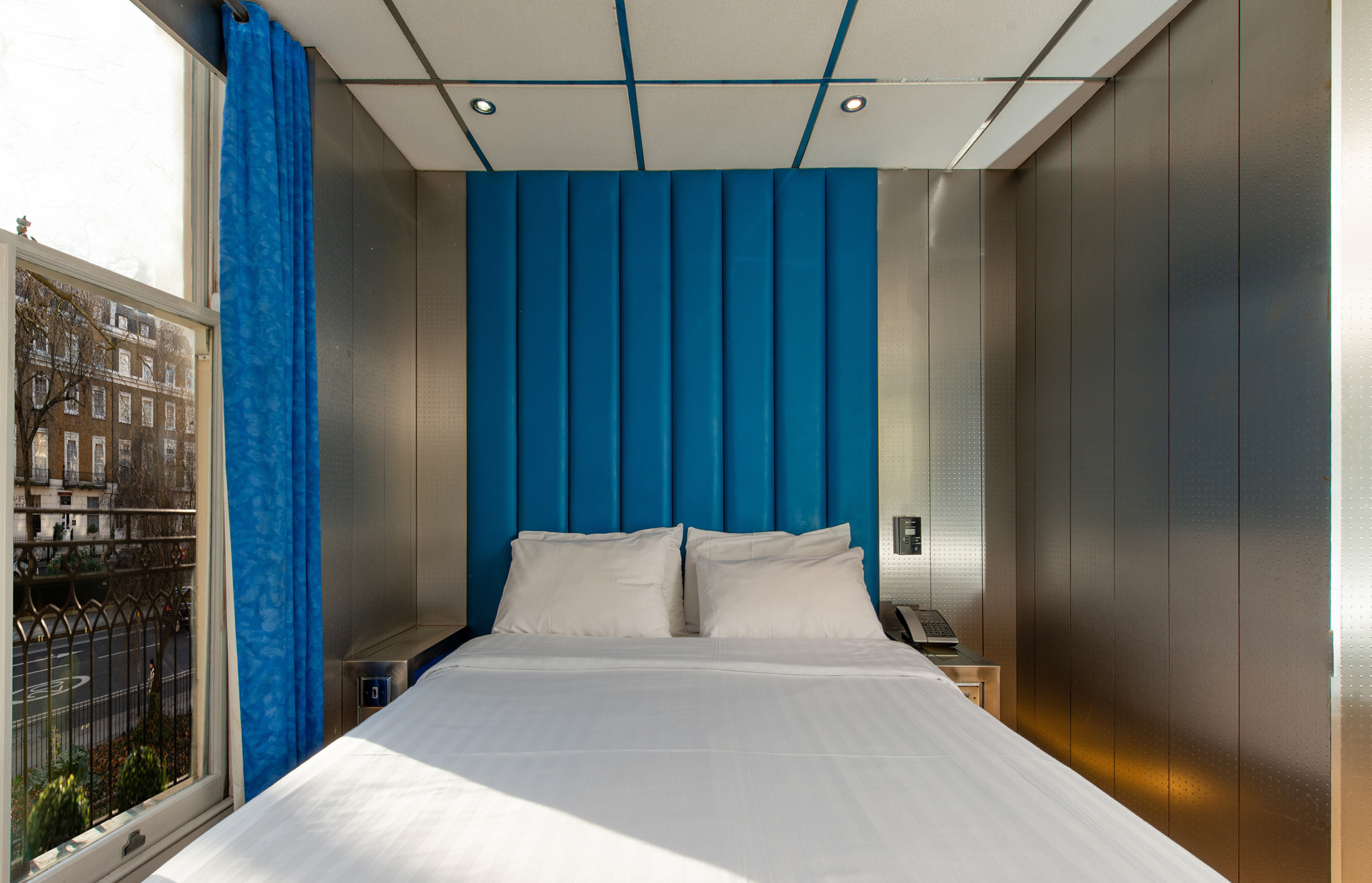 Back in 1999 we started a journey in to the boutique hotel concept, a little known phrase back then, but none the less, something that would soon become, and still is – all the rage. We would be now known as Stylotel…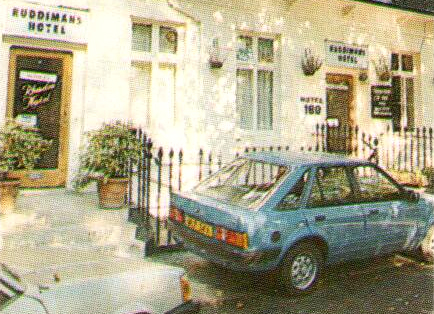 Before this epic change in name , We were known as Ruddimans Hotel – the name of a previous Scottish owner back in the 60's. The hotel was one of many many old Victorian houses lining Sussex gardens and the surrounding roads in Paddington.
Basically cheap B&B's, mostly with shared bathrooms (an en-suite was a rare luxury back then), chipwood walpapper and pink or brown candlewick beadspreads with towels left on top of them for you to wrap around your waist and wander the corridors to the shared shower room with other guests.
There was no such thing as a 24 hour reception, you were given a key for the front door and had to try and stumble up 4 flights of stairs in the early hours of the morning, trying not to wake other guests as you fall on your bed, only to realise that it's 3am and you need to wake everyone up again because those 4 beers and 6 cocktails need a visit to the shared bathroom again.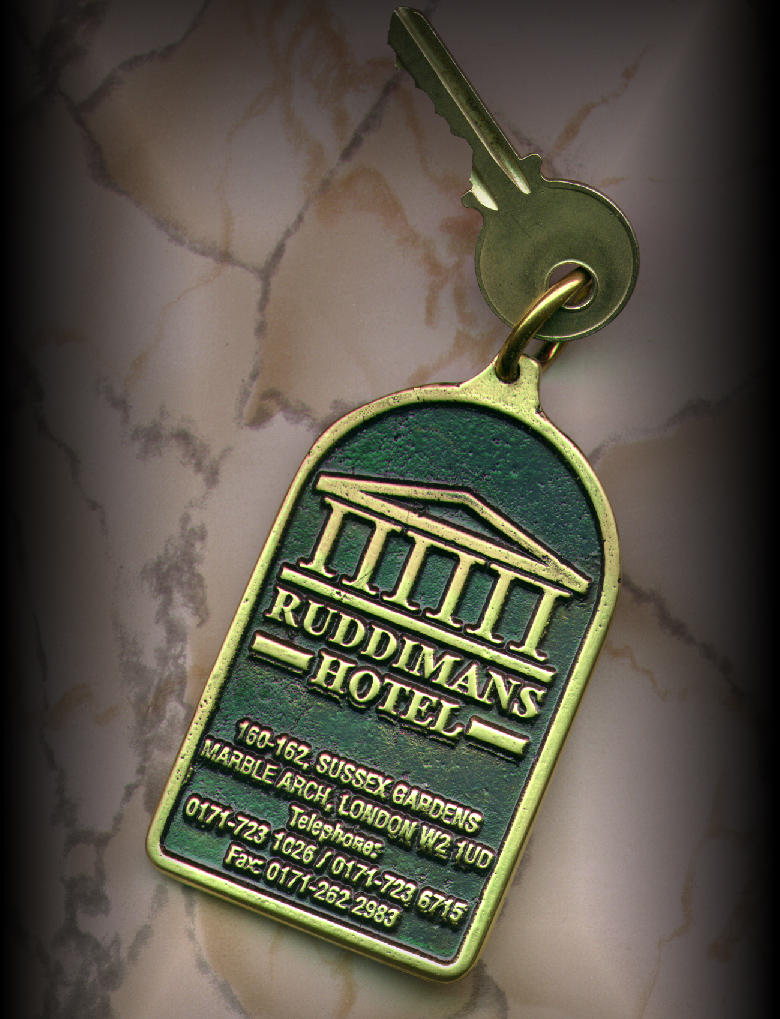 In the late 80's the hotel went through an upgrade and saw all but 5 rooms fitted out with the latest in luxury – a private en-suite bathroom – we were the talk of the town (or at least the street anyway).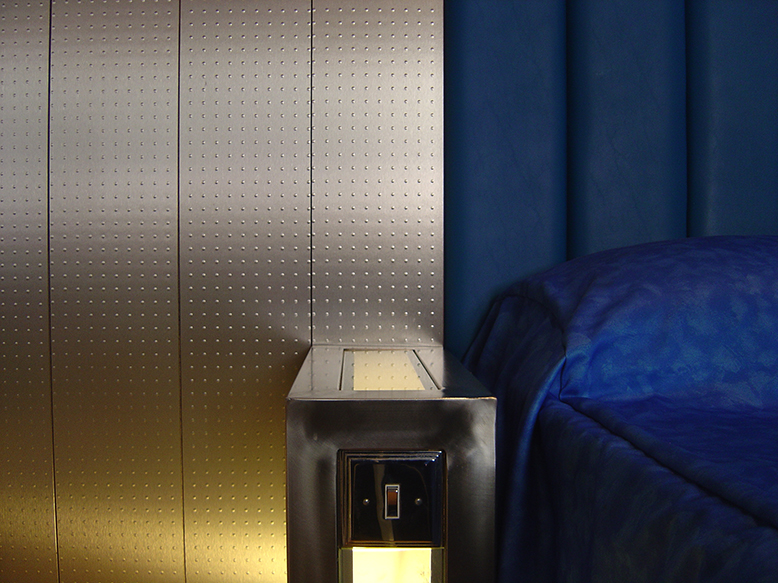 By the turn of the millennium, it was time for a total change again…and this time a big one. Ruddiman's Hotel became Stylotel and an extensive re-fit project was underway. Modern up to date interiors, a new buffet breakfast area, new lounge and reception and something that was very rare in the area was added – yes, you've got it – an elevator! All helped keep Stylotel at the top of it's game in the newly emerging "boutique" hotel fashion, shying away from the big corporate chain hotel idea, adding elements of individuality and a more personal and close-up experience between our staff and our new styloguests!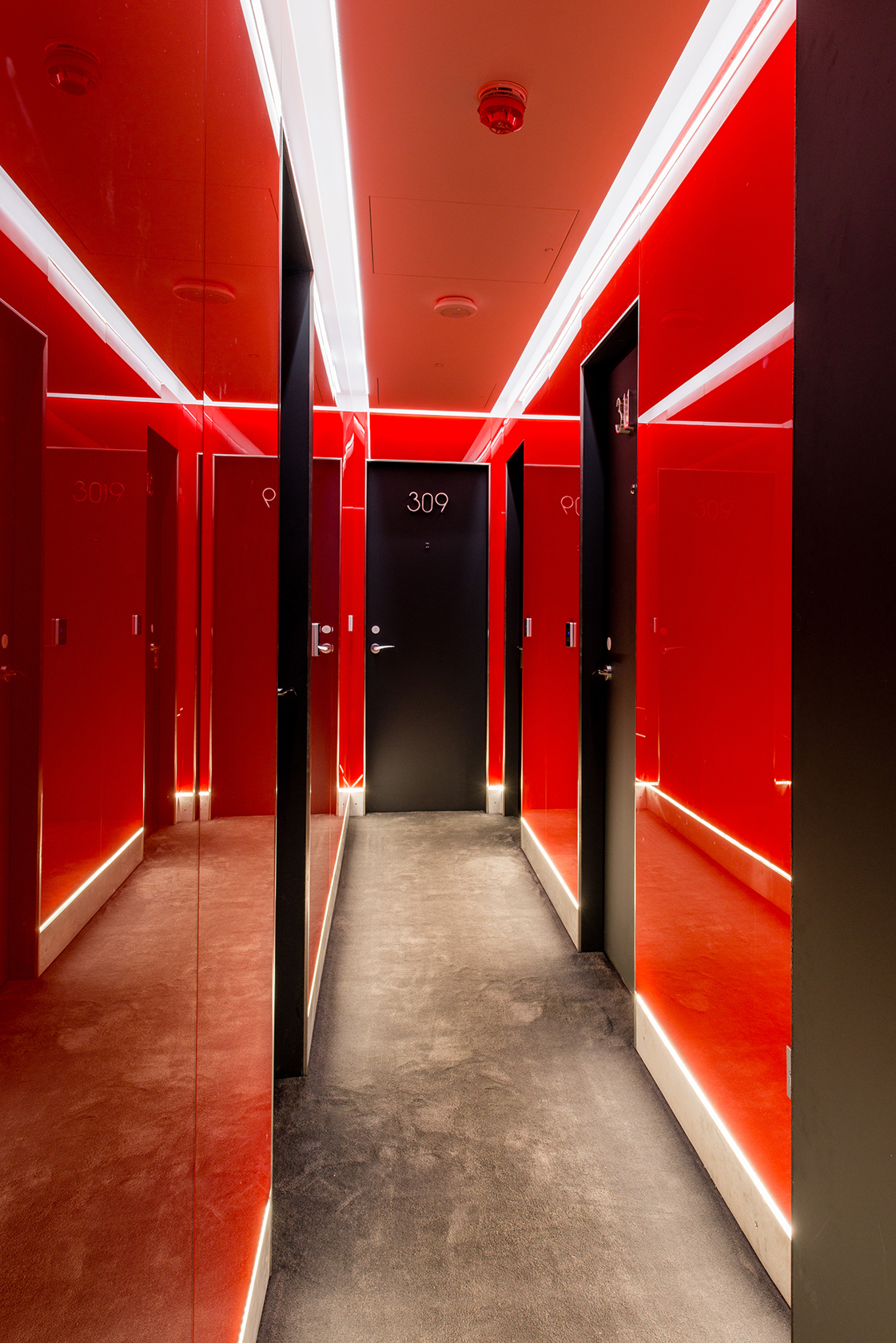 and now, we're at it again! Air conditioning has been added throughout  Stylotel, and we are rolling out our new state of the art "Awesome Stylorooms" to ensure that Stylotel remains best Paddington's boutique hotel for years to come. We're even adding a fully equipped gym – Stylofit – which will be free to use for all Styloguests (available in the fall).