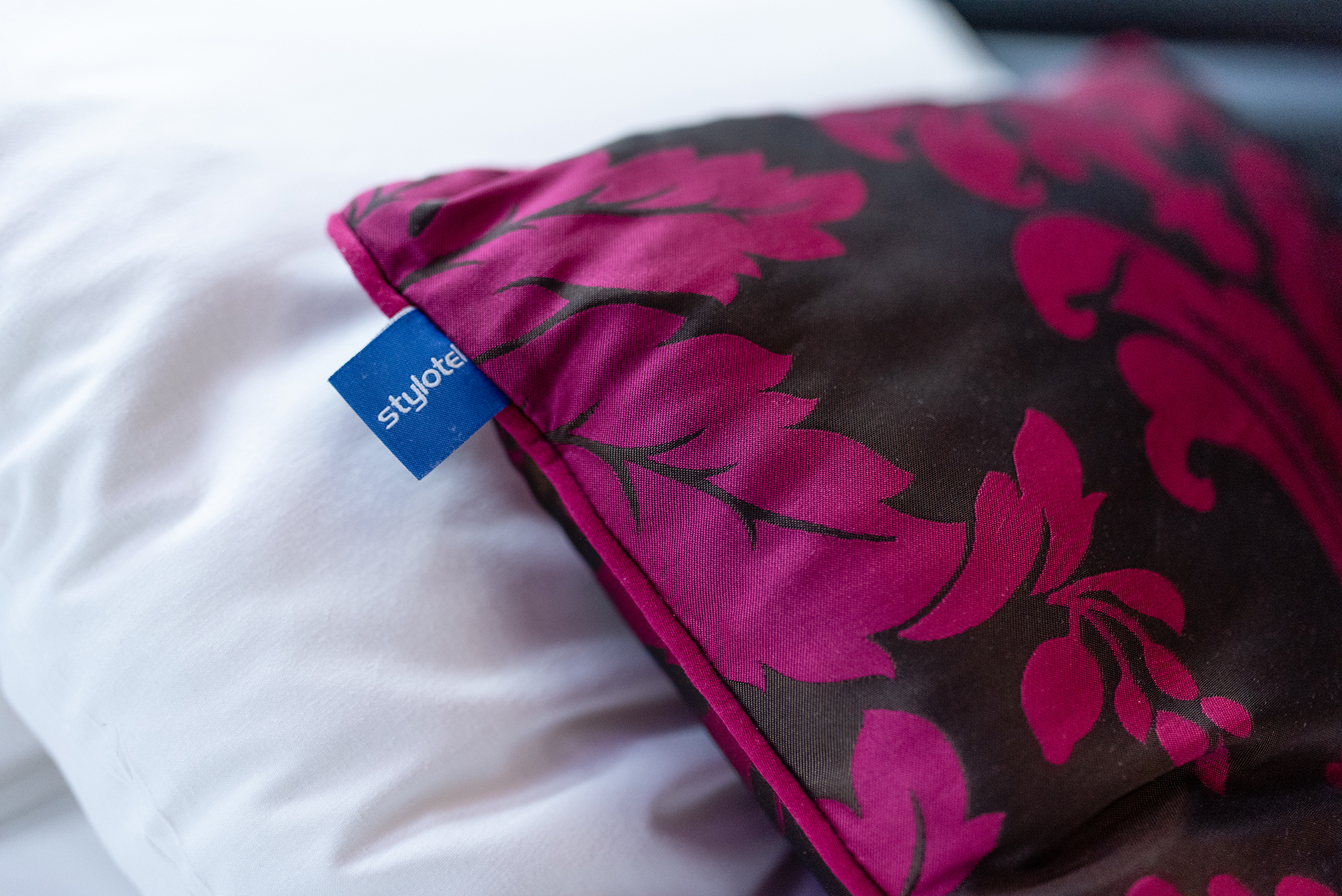 relax in the...
STYLOLOUNGE
With it's powerful blast of refined design, the stylolounge acts as the heart and soul of Stylotel, providing a versatile area of relaxation for our guests as well as an excellent meeting place for their guests, colleagues or visitors alike. A wealth of glass, stainless steel, flat screen televisions and comfy couches together with a touch of mood lighting and complimentary coffee & tea ensures that whoever uses the stylolounge , and for whatever reason, they will be left with a fresh sense of well-being and comfort. Wi-Fi is also available.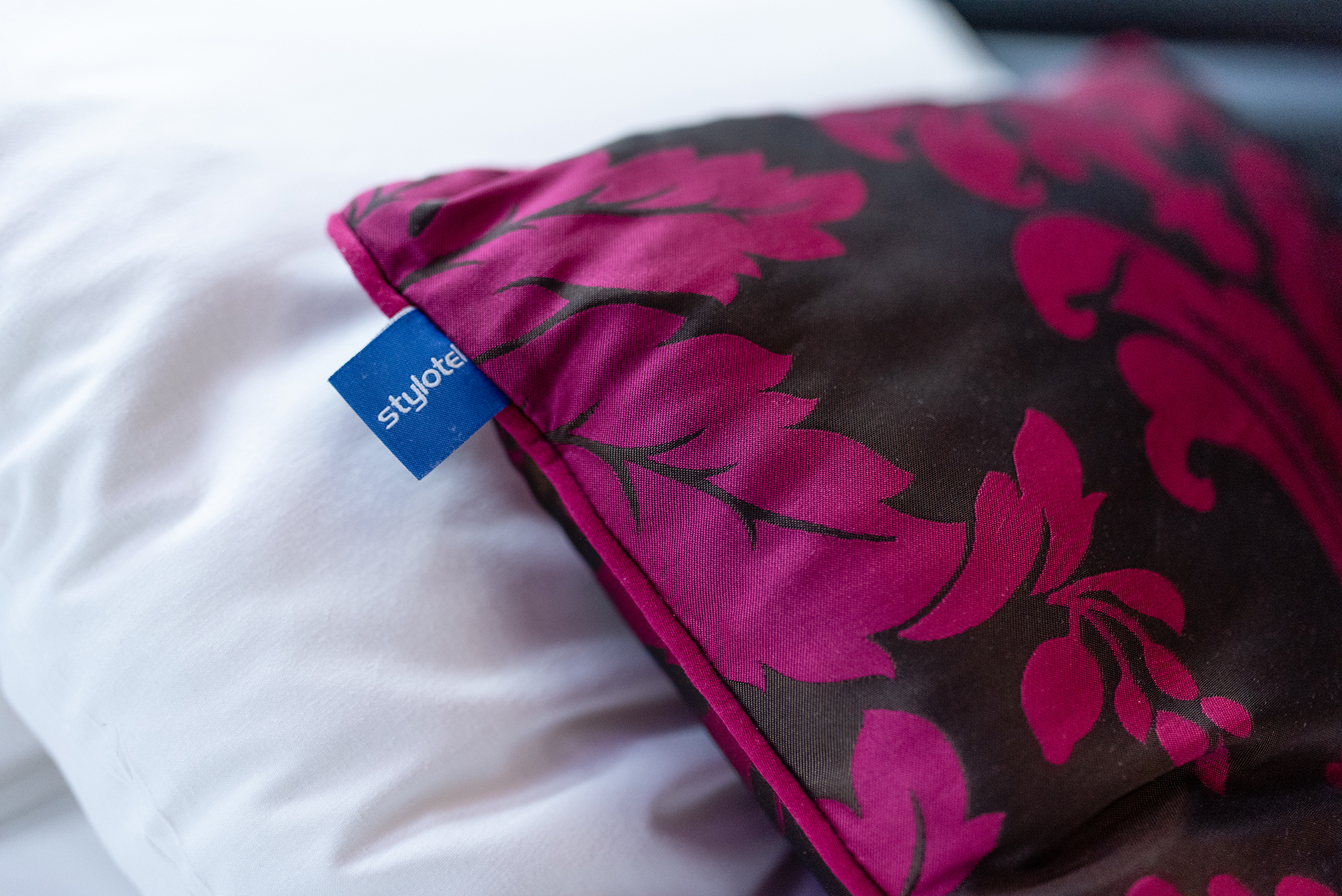 were always here for you at...
RECEPTION
Your reception at Stylotel is open 24 hours a day where our styloteam is ready to help you with whatever you may need. Concierge services are also available such as arranging taxis, theatre tickets, excursions & tours – or anything else that will make your stay a more awesome one!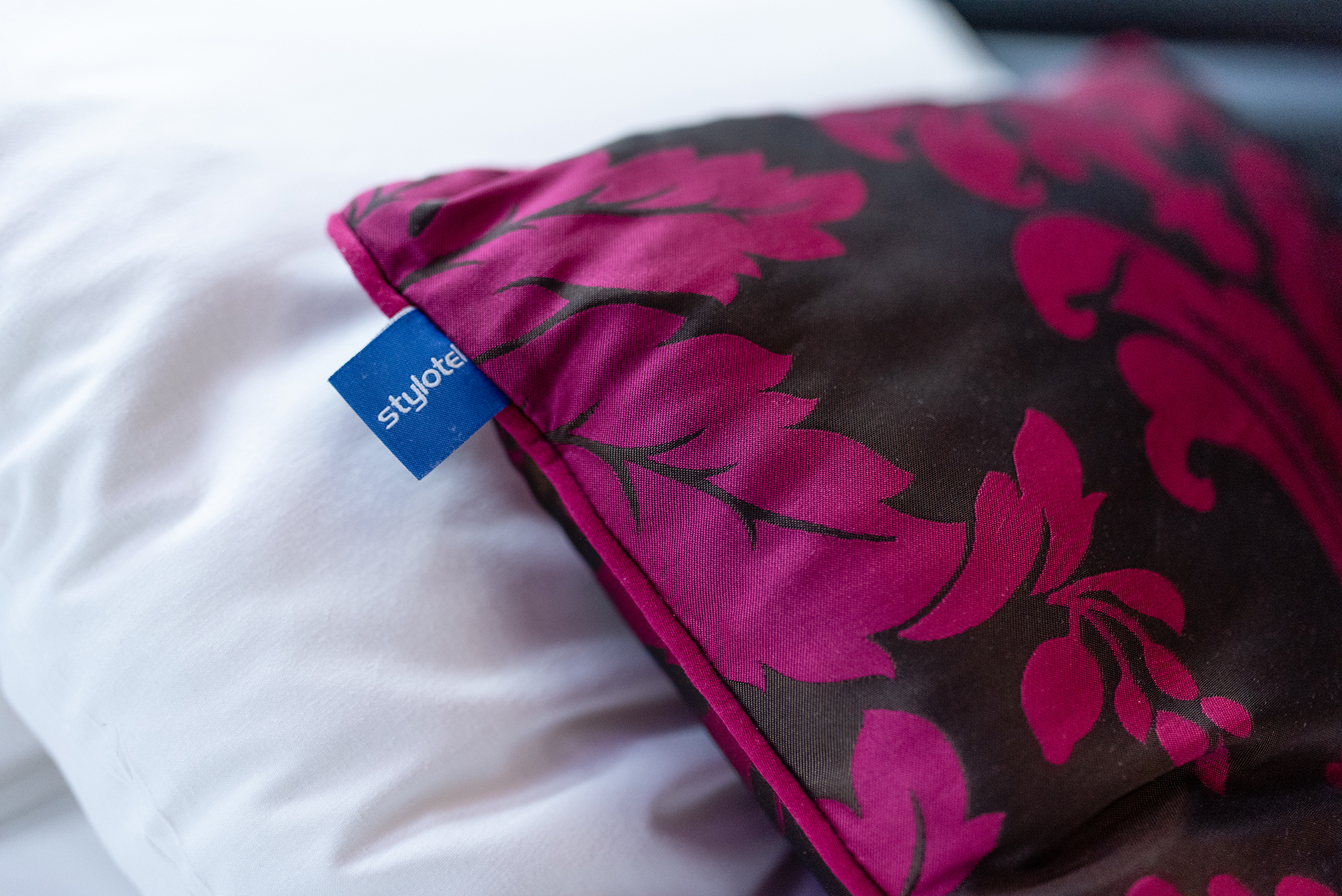 when you're ready to...
CHECK IN + CHECK OUT
Check-in is available from 1400, however guests are more than welcome to arrive any time earlier and store their luggage with us until such time as their room becomes available.
On your day of departure, you are kindly requested to check out by 12 noon. If you wish, you may store your luggage and belongings with us until a later time in the day.
Late check outs can be arranged for a charge, please check with reception from the evening before your departure, please note that late check outs are subject to availability.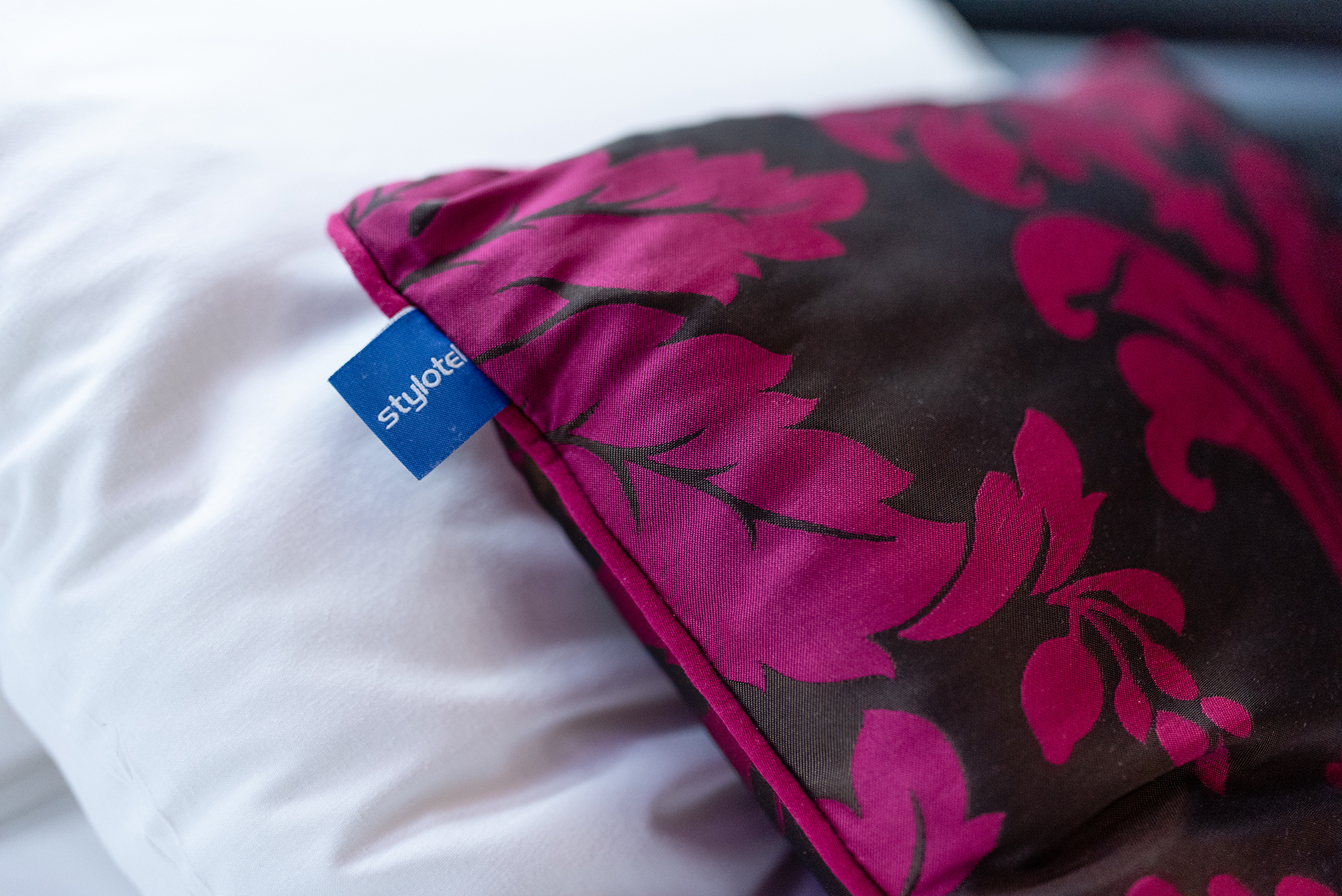 ACCESSABILITY
Elevators are available at both Stylotel and in the Stylosuites building, howerver there are a few steps between the elevators and each floor, in the Stylosuites building, elevator access is available from the first floor. Please contact us if you have any special needs or requirements.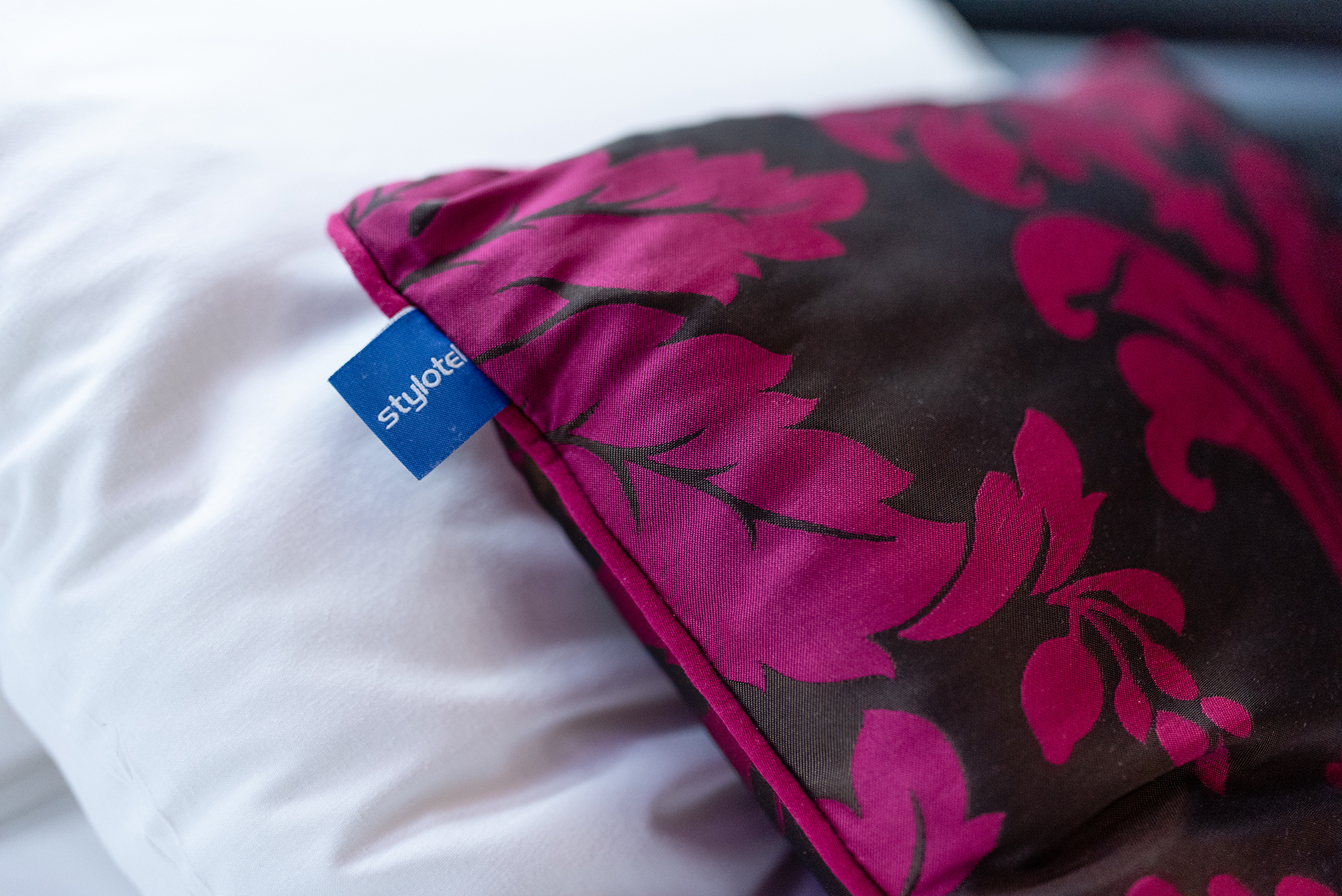 chill out + relax at..
THE SUSSEX ARMS BAR
Located on London Street, just 30 metres from Stylotel and in the same building as the Stylosuites is Stylotel's latest venture – The Sussex Arms is proud to announce the completion of our extensive contemporary renovation programme.
Together with a wide variety of lagers, ales, fine wine and spirits, we invite you to join us from 10am to 11.30pm 7 days a week for fun and entertainment, children are also welcome until 9pm, so whether it's to catch a major sporting event on the big screen, chill out in our new relaxing lounge next to an open fire, play a few of your favourite tracks on the juke box, catch up with your emails on our free Wi-Fi service, or relax outside under our covered, heated seating area, we are sure that your experience will be a memorable one and you will want to join us time and time again.
Sussex Arms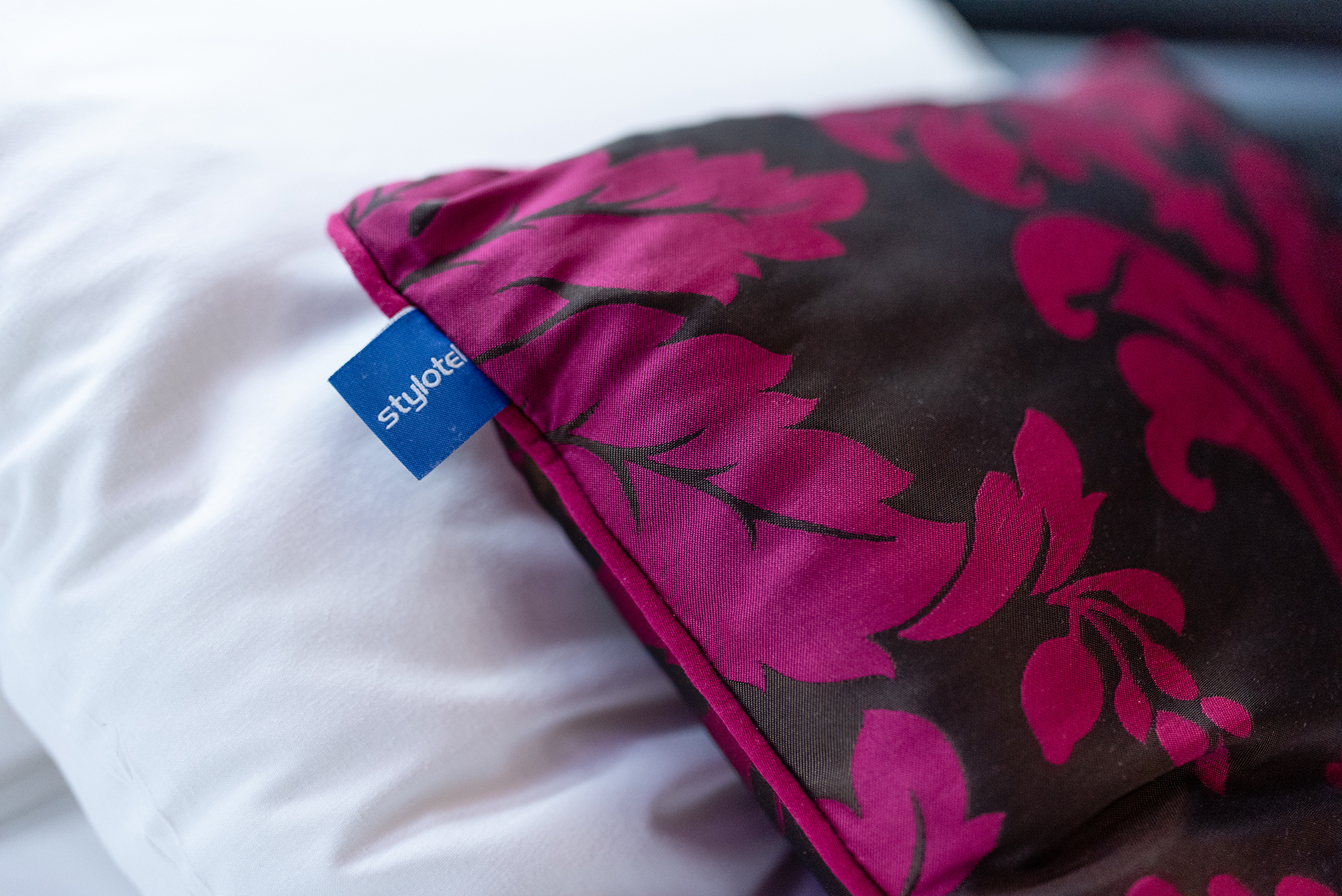 driving to us...
ON-SITE PARKING
Stylotel has on-site parking available for £15 per 24 hours, please check with us before making your reservation as parking is subject to availability and limited spaces.